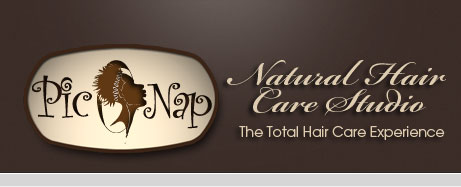 PicNap™ Products
Show Up In The Spot Looking Extra Fly…
~Kanye West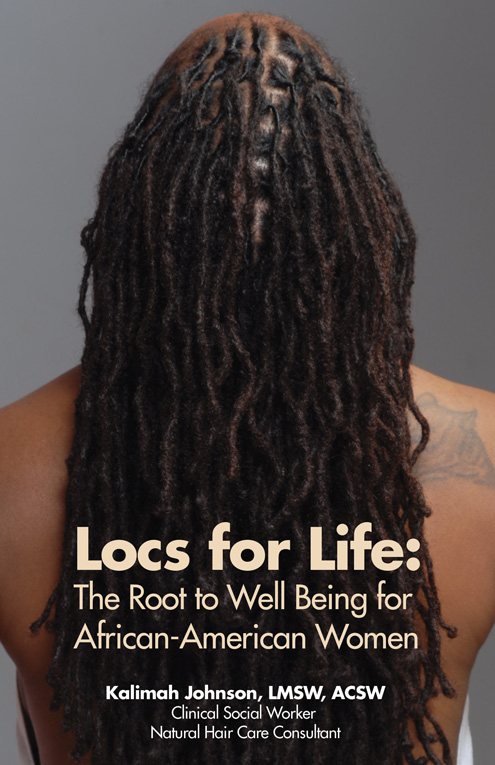 Locs For Life: The Root To Well Being for African-American Women
Thinking about locking your hair? Then read our book, Locs for Life: The Root to well-being for African American Women. A spiritual, functional, easy to read guide about hair locking.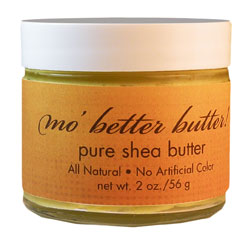 Mo' Better Butter
Our own PicNap Brand of Shea Butter! It moisturizes, smells good and feels even better! Mo' Better Butter for a more better body!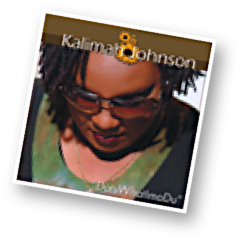 DatswhatImaDu
The spoken word CD that will ignite, excite and delight you! Written and produced by Kalimah Johnson and Inohs Sivad this CD has many tracks that will take you there in mind and spirit. Take a listen to a sample then purchase at Goldenrod.com.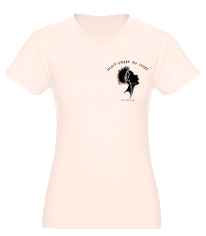 PicNap™ Logo Wear
Show your PicNap pride and wear the brand that represents you and your beauty! T-shirts, mugs, tote bags and hoodies! The flavor is fly and the brand says it all! T-shirts with statements such as "Snap if you Like my Naps!" and "Don't Dread my Locs!" are featured.
Submenu