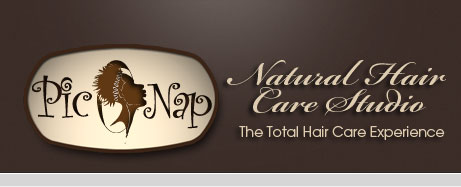 About Us
Me, I'm Supa Fly Supa Dupa Fly
-Missy Elliot
Employment
We're looking for dedicated employees to join the PicNap family. We hire nothing but the best at PicNap™ Natural Hair Care Studio. If you believe you have the skills, personality and professionalism to work in the hottest natural hair care studio in Detroit, we want to hear from you!
Please contact us at careers@picnap.com
Employment Opportunities
Estheticians, Natural Nail Techs and Massage Therapists
We are currently looking for estheticians, natural nail techs, and massage therapists. Please email your resume with three recommendations and your contact information.
Yoga Instructors, Line-Dance/Ballroom and Hustle Instructors
We are currently looking for yoga instructors, line-dance/ballroom and hustle instructors to hold scheduled classes in the studio space on selected days.
Reiki Practioners, Meta-Physical Professionals
Reiki practitioners and other meta- physical professionals please inquire about space and time availability at PicNap Natural Hair Care Studio.
Submenu